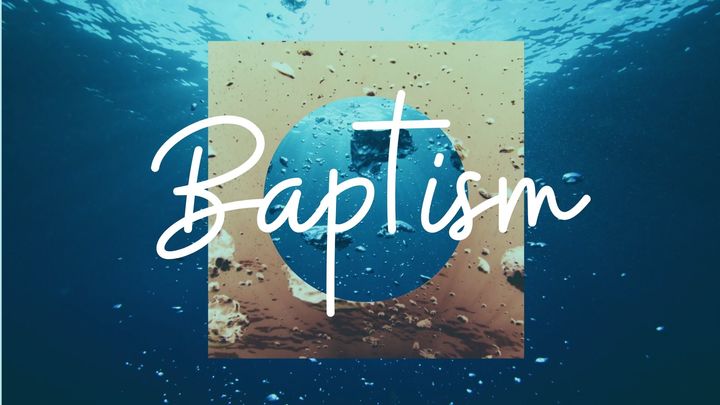 Water Baptism Class -Bridgewater Campus / Clases de Bautismo -Campus de Bridgewater
Dates & Times
Aug 25, 2019

12:30pm - 1:30pm
About Water Baptism Class -Bridgewater Campus / Clases de Bautismo -Campus de Bridgewater
We are having a water baptism class on Wednesday, August 14th at 7pm OR Sunday, August 25th from 12:30-1:30pm. If you would like to be baptized on Sunday September 8th during the 10:30 service you will need to attend one of these classes.
According to God's Word, the first important step after we put faith in Christ is baptism. This is a wonderful opportunity for you to go public with your faith and take that next step!
---
Tenemos clases de bautismo en agua el Miércoles 14 de Agosto a las 7pm O el Domingo 25 de Agosto de 12:30-1:30pm. Si desea ser bautizado el Domingo 8 de Septiembre durante el servicio de las 10:30am deberá asistir a una de estas clases.
Según la Palabra de Dios, el primer paso importante después de poner nuestra fe en Cristo es el bautismo. ¡Esta es una oportunidad maravillosa para que hagas pública tu fe y des el siguiente paso!